Data Science Club
Our mission is to help students learn about data science and machine learning through tutorials, presentations from industry professionals, and hands-on experience.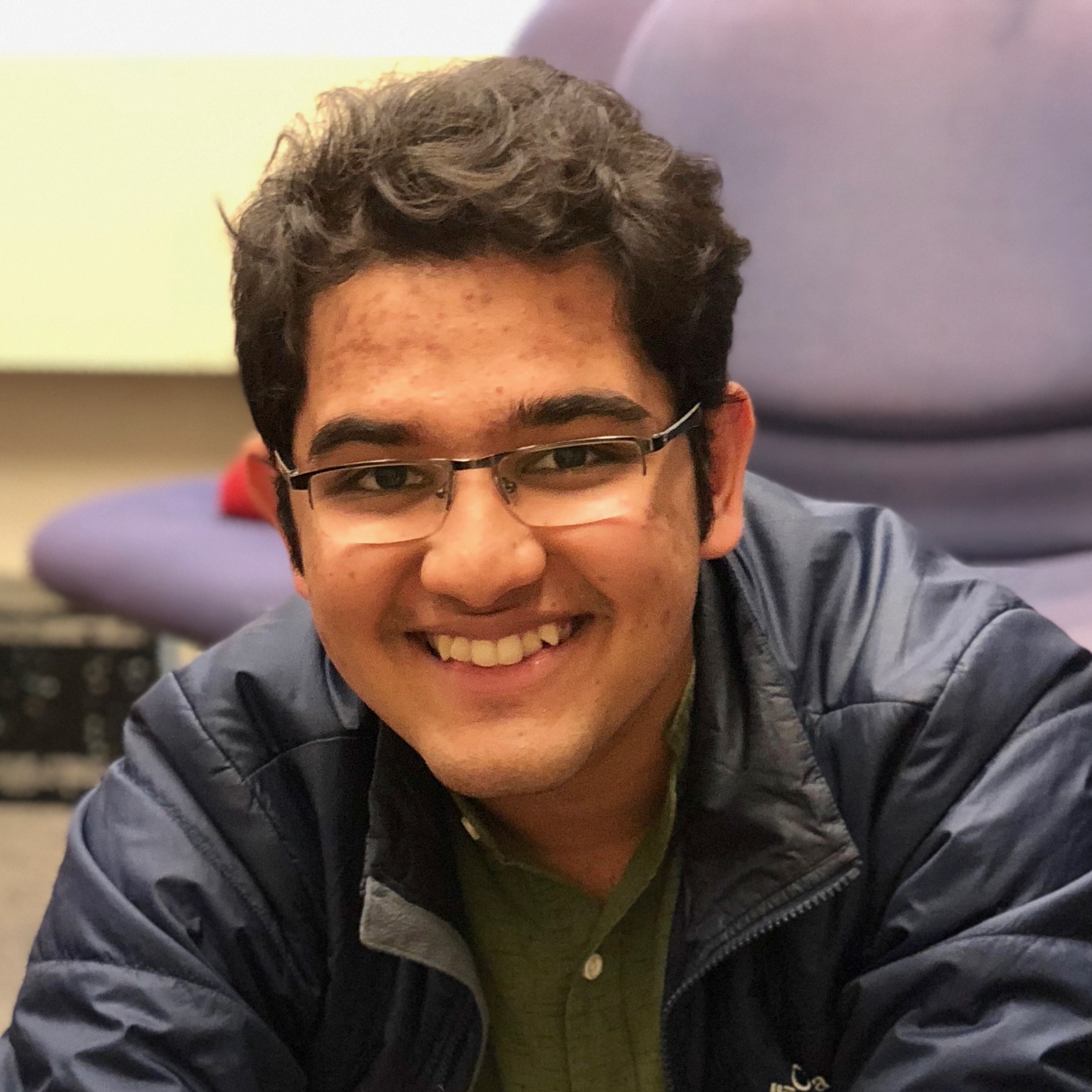 Click here for poster
Presenting July 10, 2020 @ 11:00 am MDT
Title: Collaborative Embodied Agents . Abstract here.
Unnat is a Ph.D. student in Computer Science at UIUC working with Alex Schwing and Svetlana Lazebnik. Within computer vision and machine learning, he is currently looking into developing communicative embodied agents and interpreting their communication. He spent summers at Allen Institute for AI and Facebook AI Research as a research intern.

Previously, he completed his MS in Computer Science at UIUC with the best thesis award and featured in the Siebel Scholars Class of 2018. Prior to joining Illinois, Unnat graduated with the Director's Gold Medal from the Indian Institute of Technology, Kanpur. He was also awarded the Cadence Gold Medal for the best research thesis across all engineering departments. Learn more about Unnat at https://unnat.github.io/.
Want to get in touch with us?
We'd love for you to reach out to us about any events you'd like to happen, ideas you have, or interest you have in becoming involved in club leadership! To contact us directly, email Vivek Gupta at keviv9@gmail.com or Kori South at korianns@ymail.com.
---
Resources
Below are some resources to help you on your journey to learn data science! These resources only scratch the surface, so if you come across anything you find useful or enlightening please reach out to the club leadership so we can put it here.
FREE Summer 2020 Coursera Subscription
Python Introduction
Intro to Machine Learning
Deep Learning