Coordinator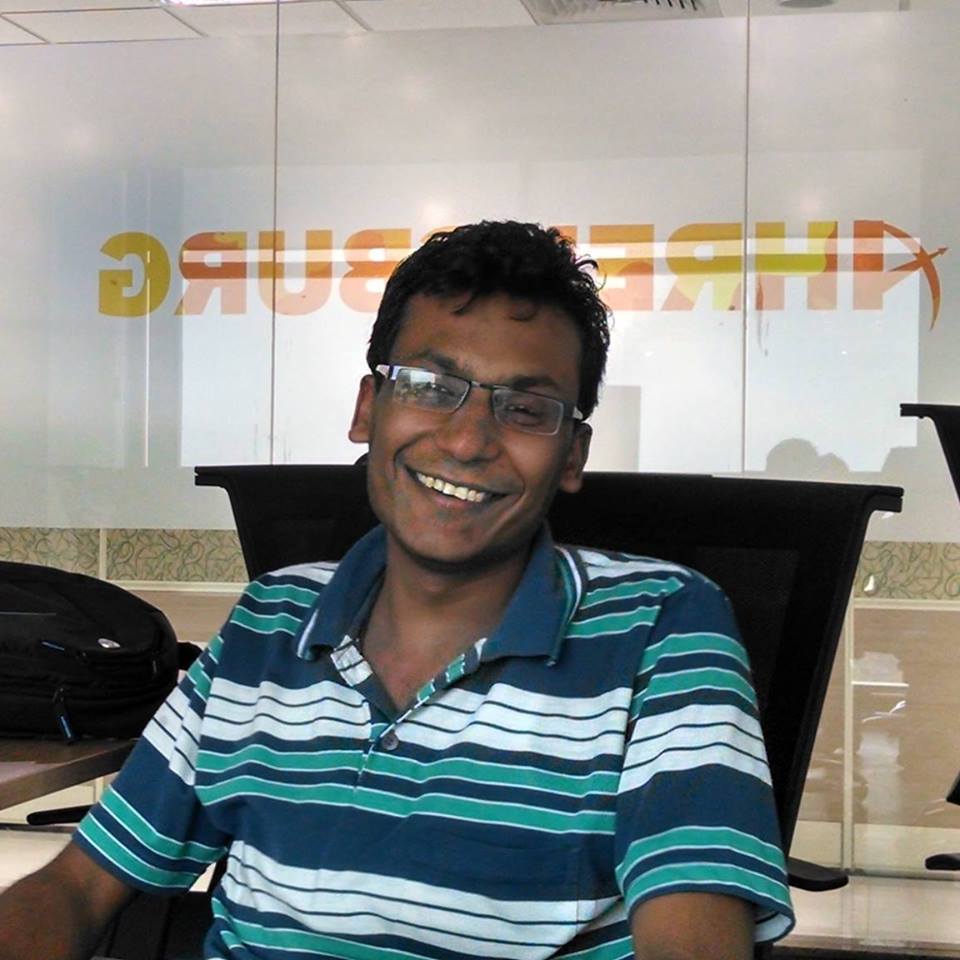 Vivek Gupta
PhD Student
Vivek is a PhD student at the School of Computing, University of Utah. Previously, he was working as a Research Fellow in Microsoft Research Lab, India, in Machine Learning and Natural Language Processing group. He graduated as a dual degree student in the Department of Computer Science and Engineering at IIT Kanpur in 2016. He is broadly interested in research in the field of Machine Learning and Natural Language Processing. He was the first coordinator of Special Interest in Machine Learning (SIGML), IIT Kanpur. To know more about his current research interest, you can visit his webpage here.
Associate Coordinator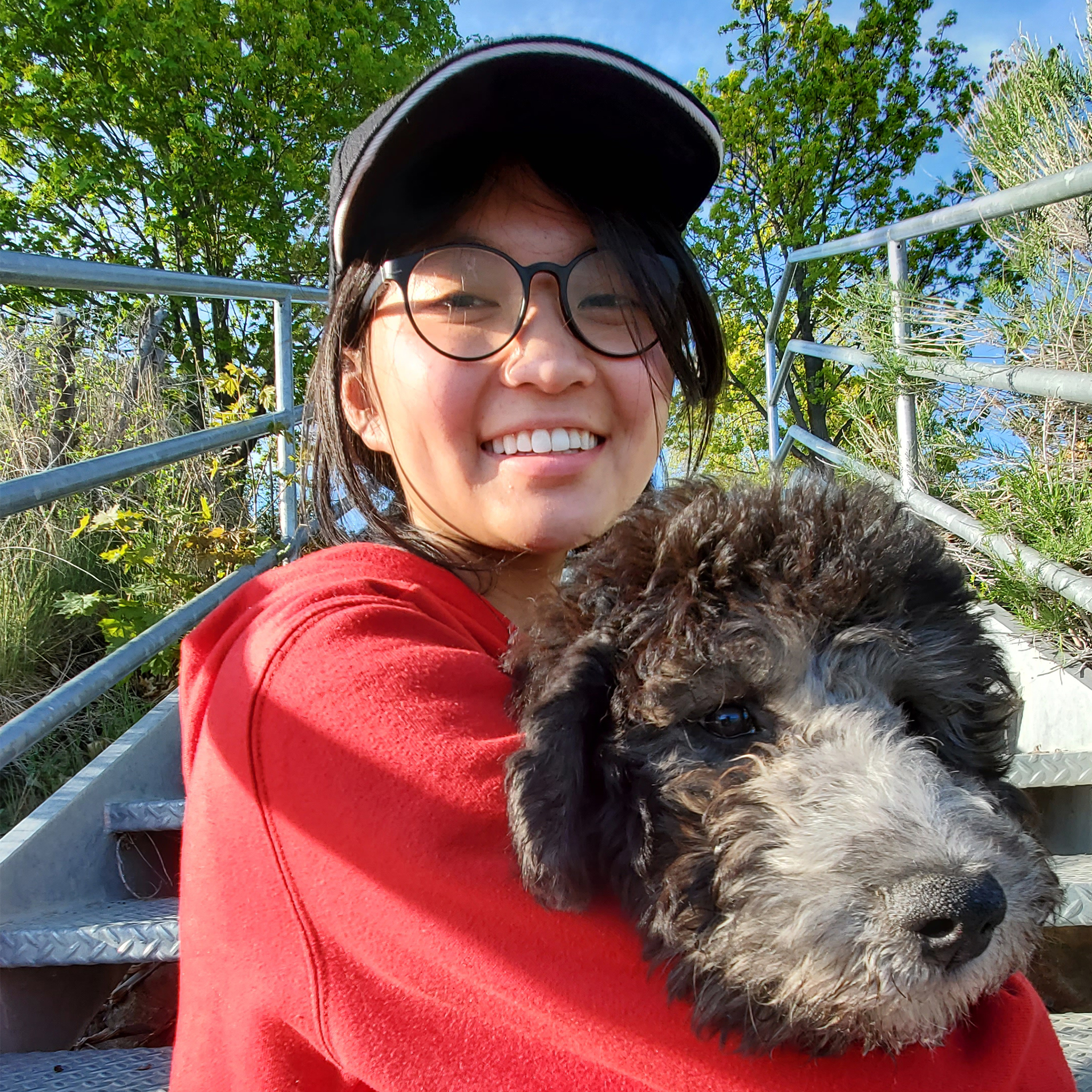 Serena Aeschilman
Undergraduate Student
Serena is very ambitious. She is involved with many women in cs groups. She hopes to make a change by running for Congress in 2024. She believes that there aren't enough people in the government advocating for technology and hopes to be the first female with a Computer Science degree in the House of Representatives. In her free time, Serena is a performing aerial acrobat. She is also a happy dog mom to a pup named Astro. Serena is very friendly, so don't hesitate to approach her in person or online if you need anything. If you want to get involved with some of the organizations she is involved with, reach out to her!
Associate Coordinator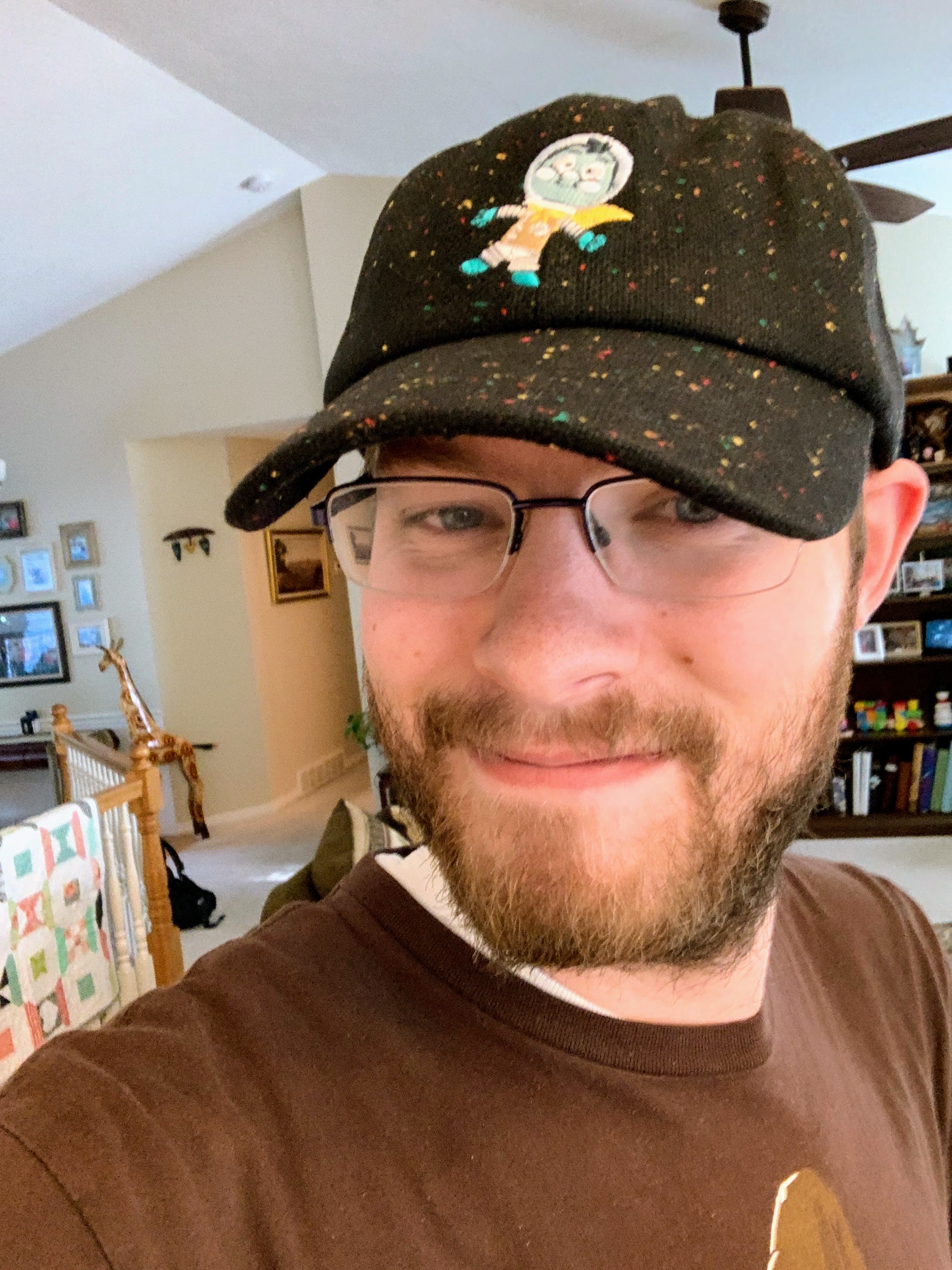 Todd Derrick
Undergraduate Student
Todd is a CS major and will be graduating next spring. Todd loves boardgames, movies, anime, and is fascinated by data compression and cryptography, especially when it comes to old school methods of encryption/comunication (vigenere ciphers, scytales, hydraulic telegraphs and polybius squares). Todd is always down for a movie night or giving show suggestions.
Associate Coordinator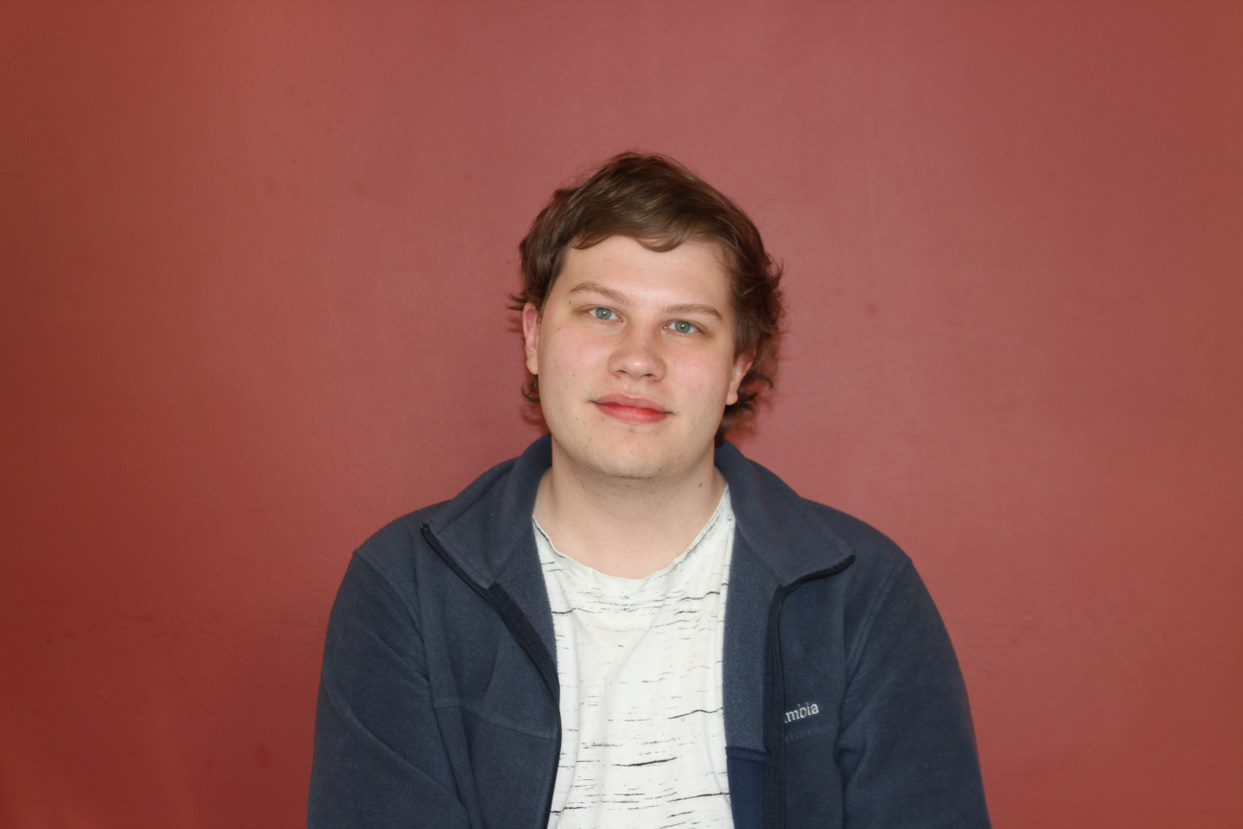 Tajen Freeman
Undergraduate Student
Tajen Freeman has been interested in data science since he was a teenager, when he watched a computer program beat one of the world's best players at a board game called Go. A computer science major now, his interests lean mostly toward machine learning. Outside of comptuer science, Tajen is a textbook nerd. He loves fantasy, games of all kinds, and especially anything that can be treated as a puzzle.
Associate Coordinator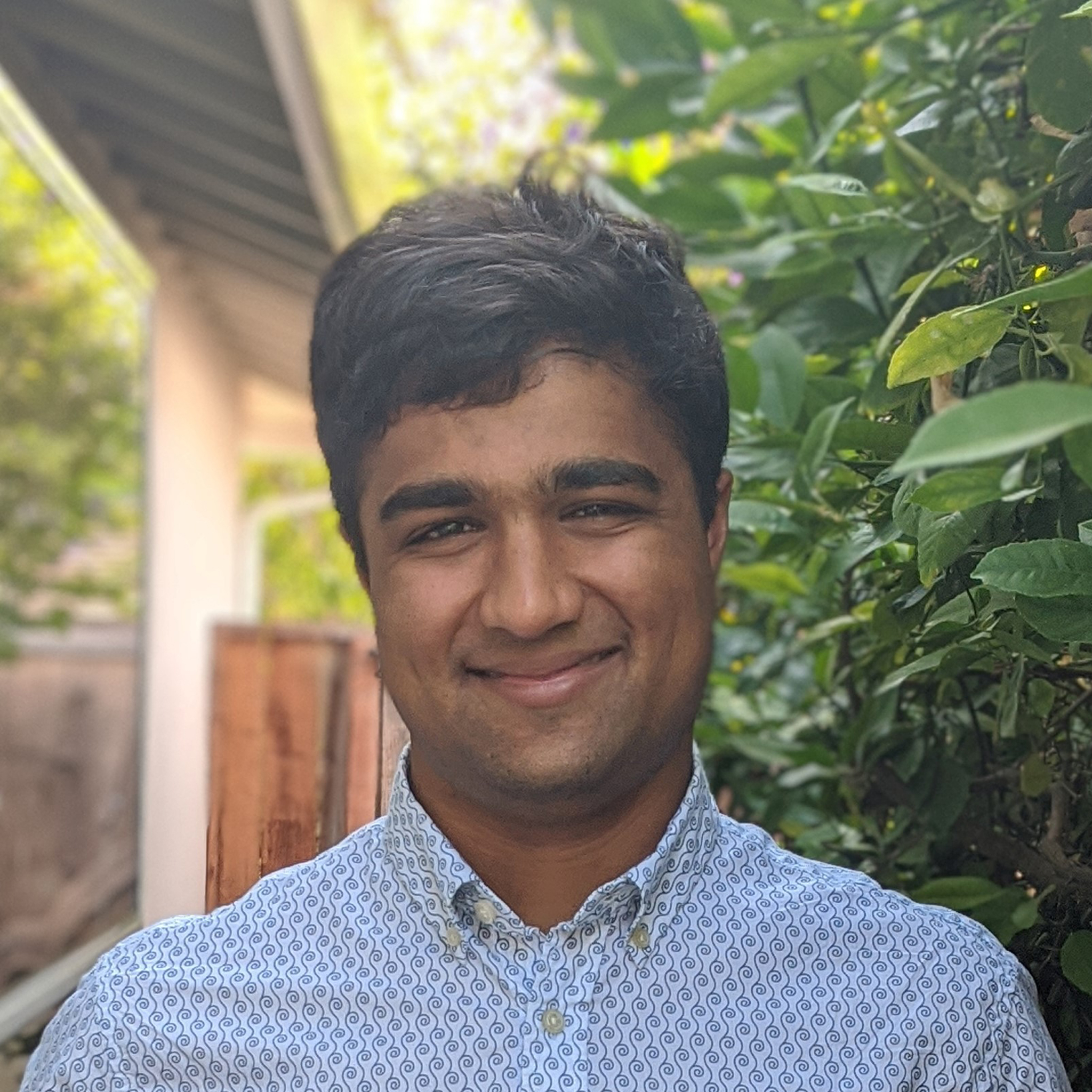 Pranav Rajan
Undergraduate Student
Pranav Rajan is a fourth year Computer Science major. He is interested in building software/tools that help people obtain insight and communicate different kinds of data. Pranav is passionate about the multidisciplinary aspect of data science and hopes to share this enthusiasm with the club. When not at the computer, you can find him listening to all kinds of music, reading The New Yorker, searching for cool visualizations and participating in some kind of outdoor activity.
Associate Coordinator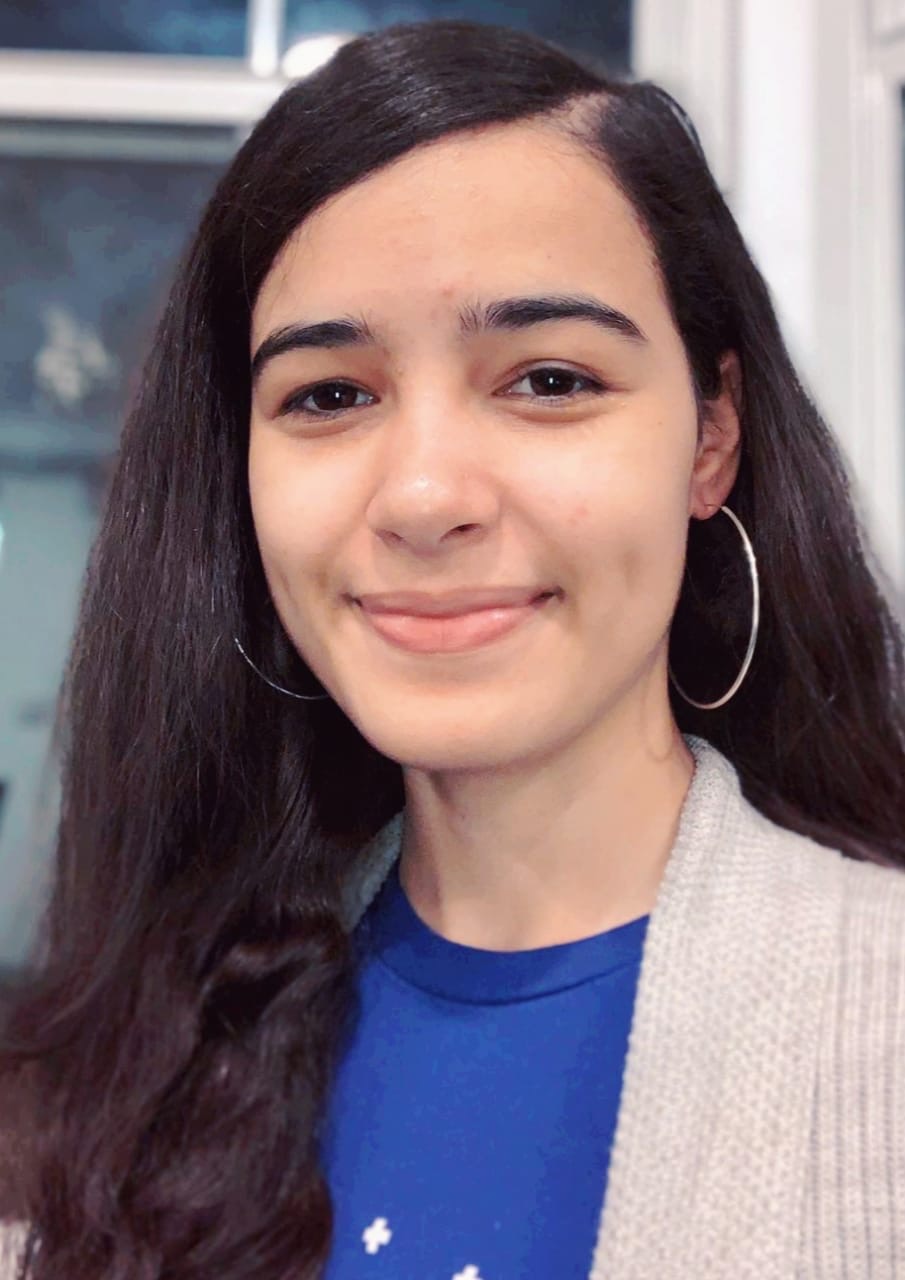 Kori South
Undergraduate Student
Kori is a Computer Science major with an emphasis in Entertainment Arts and Engineering. She grew up in rural Jamaica, and moved to Utah for college. Kori is passionate about Computing Education Research, Data Science, and their overlap. She is writing a book with her mother, Janette Kaloo, about Janette's experience with Stage III Breast Cancer. They hope to have it done by the end of the year!
---
Faculty Mentor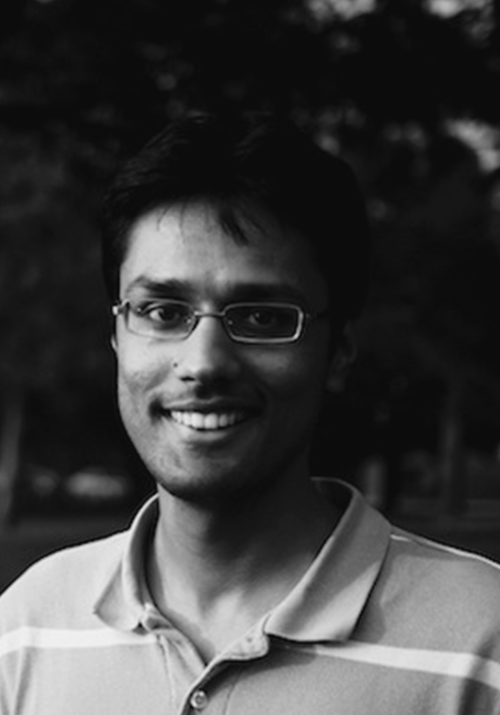 Vivek Srikumar
Associate Director of Student-Engagement, Utah Center for Data Science
Associate Professor, School of Computing, University of Utah
Vivek is a researcher whose focus lies in the domains of Natural Language Processing and Machine Learning. His research focuses on solving and exploring problems that arise when engineers try to scale NLP solutions to large problems, and when they try to teach a computer to reason about textual data with limited explicit supervision. His work has been published in various AI, NLP and machine learning venues and has been recognized by paper awards from EMNLP and CoNLL. His work has been supported by awards from the NSF, the BSF, the NIH, and several companies. He obtained his Ph.D. from the University of Illinois at Urbana-Champaign in 2013 and was a post-doctoral scholar at Stanford University.
Faculty Mentor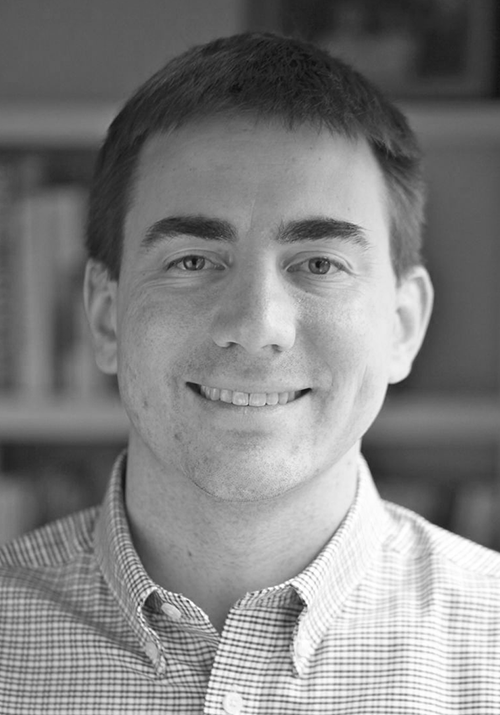 Jeff Phillips
Director, Utah Center for Data Science
Associate Professor, School of Computing, University of Utah
Jeff specializes in designing algorithms for data science. This includes work in geometric data analysis, data mining, scaling to big data, spatial statistics, databases, and machine learning. His recent focus has been on understanding word vector embeddings, large-scale spatial statistics, approximations in kernel methods, and developing new streaming algorithms for core tasks in data analysis.