Summer Seminar Speaker
Join our mailing list to receive the Seminar Zoom links via email.
<<< Return to Summer Seminar Series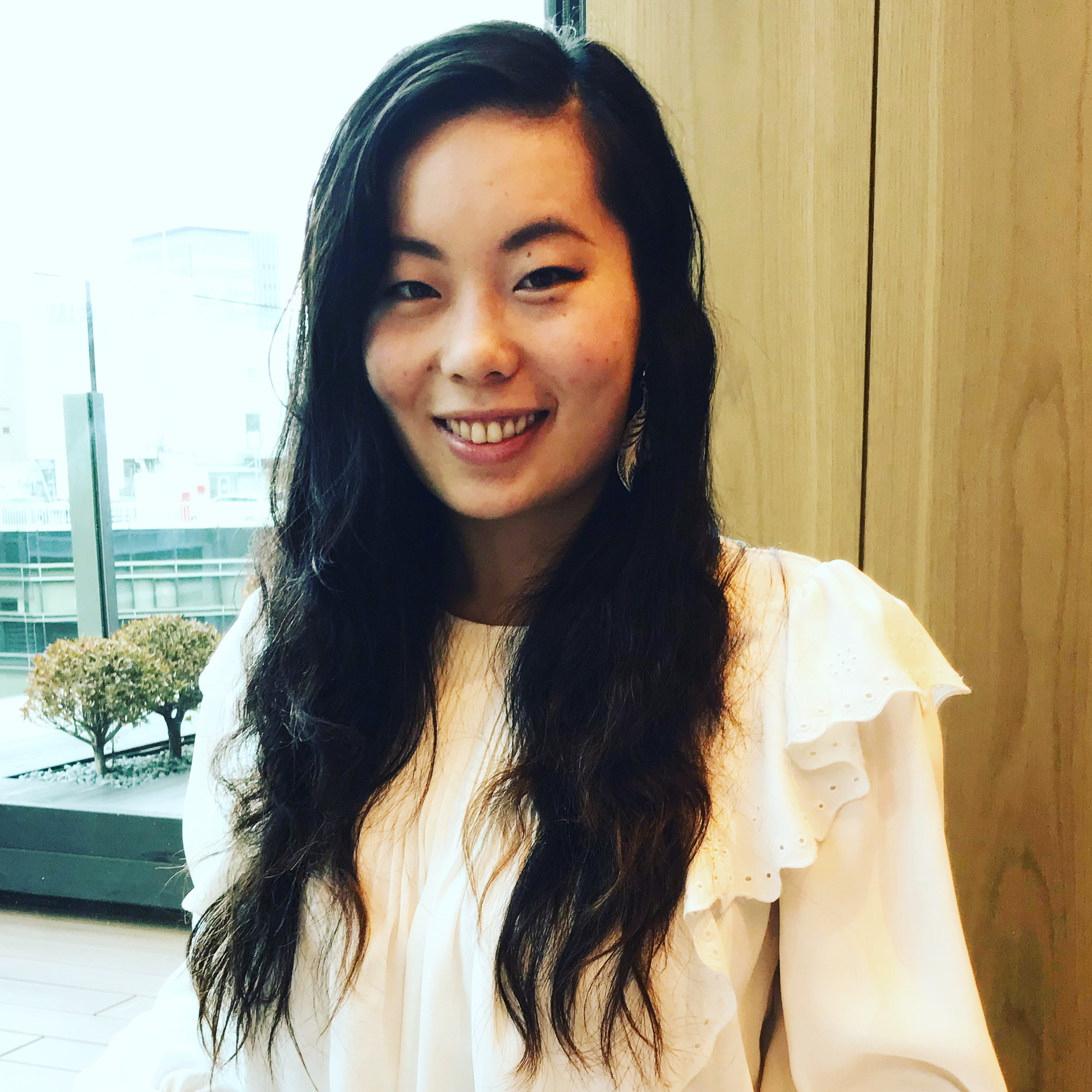 ---
Talk Title: Data Driven Art & Visualization
Abstract:
From visualizing a pandemic in game form (here), to creating awesome interactive art from Hamilton lyrics (here), Shirley Wu has done it all. In her talk, Shirley will tell us all about the art of telling stories with data. She'll walk us through some of her favourite and most adventurous projects, and how her work and mindset have evolved over time. Shirley recently restarted her dataviz with shirley Twitch livestream, where she explains and walks through her personal project ideas, from the data collection stage to a visualization. The series is streamed on Wednesdays and Fridays from 2:00pm - 3:00pm PST on her Twitch and archived on youtube here.
Bio:
Shirley Wu is an award-winning creative focused on data-driven art and visualizations. She has worked with clients such as Google, The Guardian, SFMOMA, and NBC Universal to develop custom, highly interactive data visualizations. She combines her love of art, math, and code into colorful, compelling narratives that push the boundaries of the web. Her work can be found at sxywu.com.